4 Types of Toxic Cookware we should avoid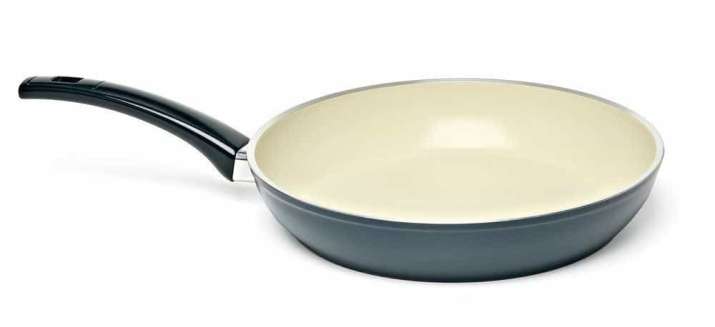 Teflon coated Cookware: Teflon coated nonstick fry pans cookware are not safe because they release toxic fumes when heated above a certain temperature. There are many concerns about Teflon nonstick fry pans. Many lawsuits have been filed over the nonstick surface both as cookware and in its manufacturing.
Copper cookware: If you don't dry this cookware properly you could end up with tasteless spots on the surface. You also can't put these pots and pans in the dishwasher. Also, a copper pan will not be compatible with an induction cook-top stove. If you have an electrical stove that uses molecular friction then these pots won't be a benefit to you.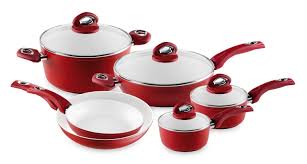 Ceramic coated: Several studies have shown that ceramic coated cookware may cause damage to your health, and could contain lead and cadmium, which cause a number of serious medical problems such as brain damage, and certain types of cancer.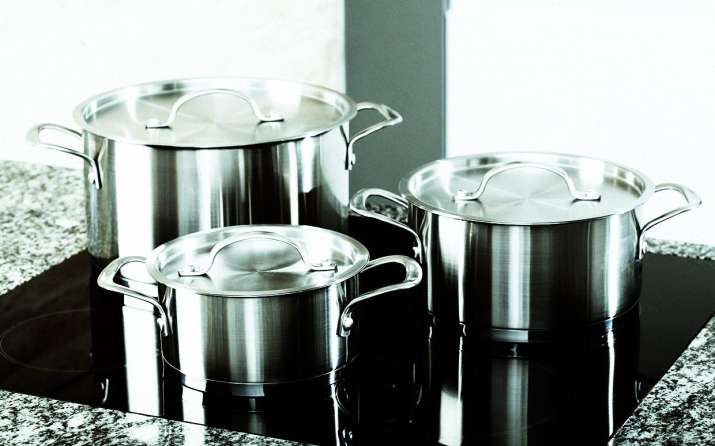 Aluminum: Aluminum can be reactive to acidic foods. Try to cook your tomatoes and other acidic foods in a different type of cookware. Don't use aluminum cookware over high heat. It has also been suggested that aluminum cookware can be linked to Alzheimer's disease.
Courtesy : 

India TV Lifestyle Desk
New Delhi Published on: January 07, 2019 22:29 IST